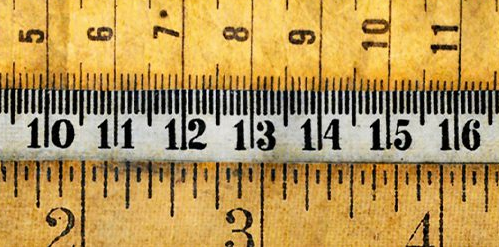 Convert inches into millimeters and vice versa
I propose this little homemade tool to make conversions between the metric world and the imperial world.
You can convert in both directions to and from inches specified using the most common fractions, as well in 1/1000th of an inch.
All this will be performed with a minimum number of clicks !
Conversion Inch <=> mm :