Leather made shoulder bag inspired from the series The Witcher
Istredd's bag
Here is a realization inspired by an image from the series The Witcher where we see the character of Istredd the sorcerer in the company of Geralt.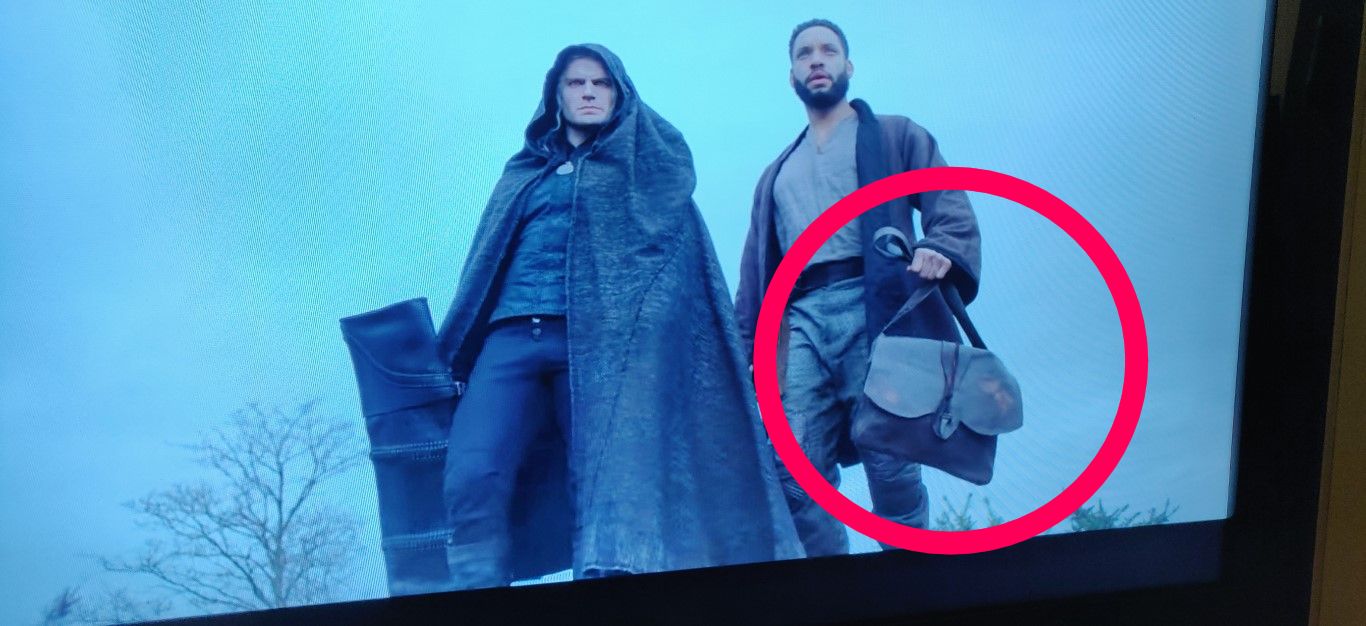 I made it using salvaged leather (old sofas), a piece of deer antler, some boxwood. It is machine sewed and the seams are .
(This piece is not for sale)
Comments are welcome !
Christophe
---
All contents under Creative Commons BY-NC-SA license.