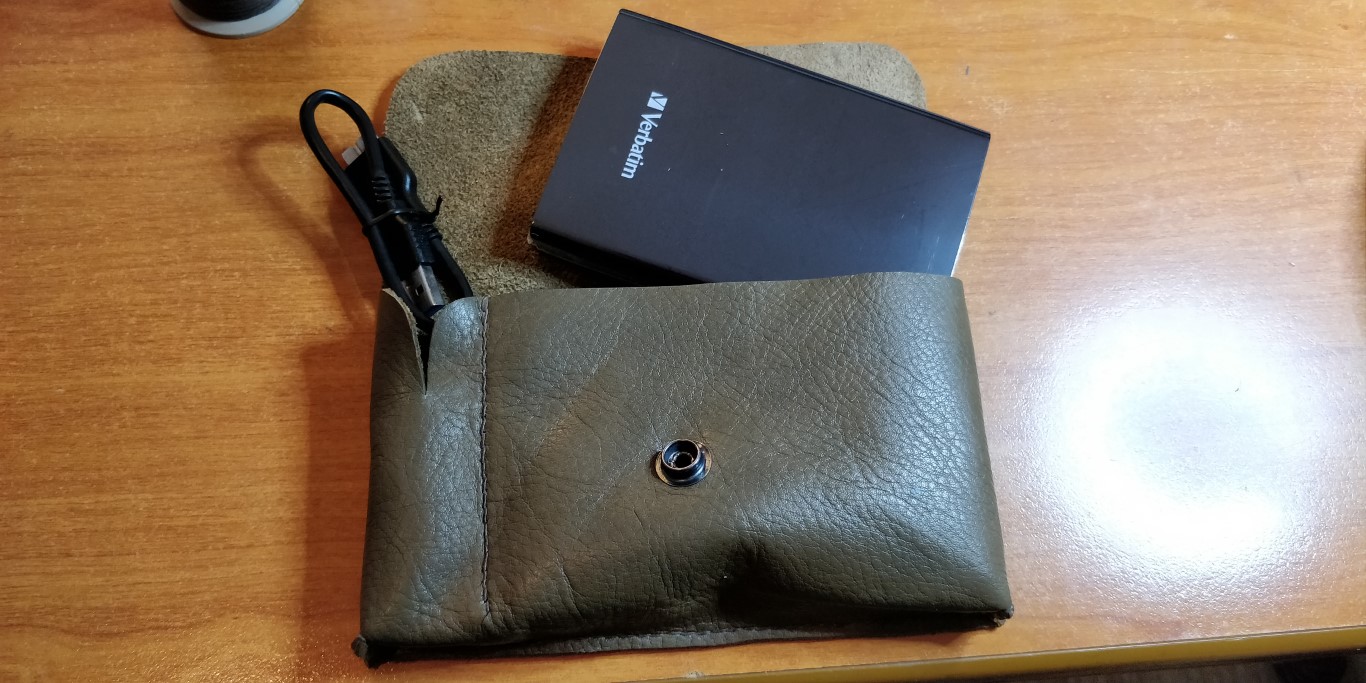 Leather case for hard disk drive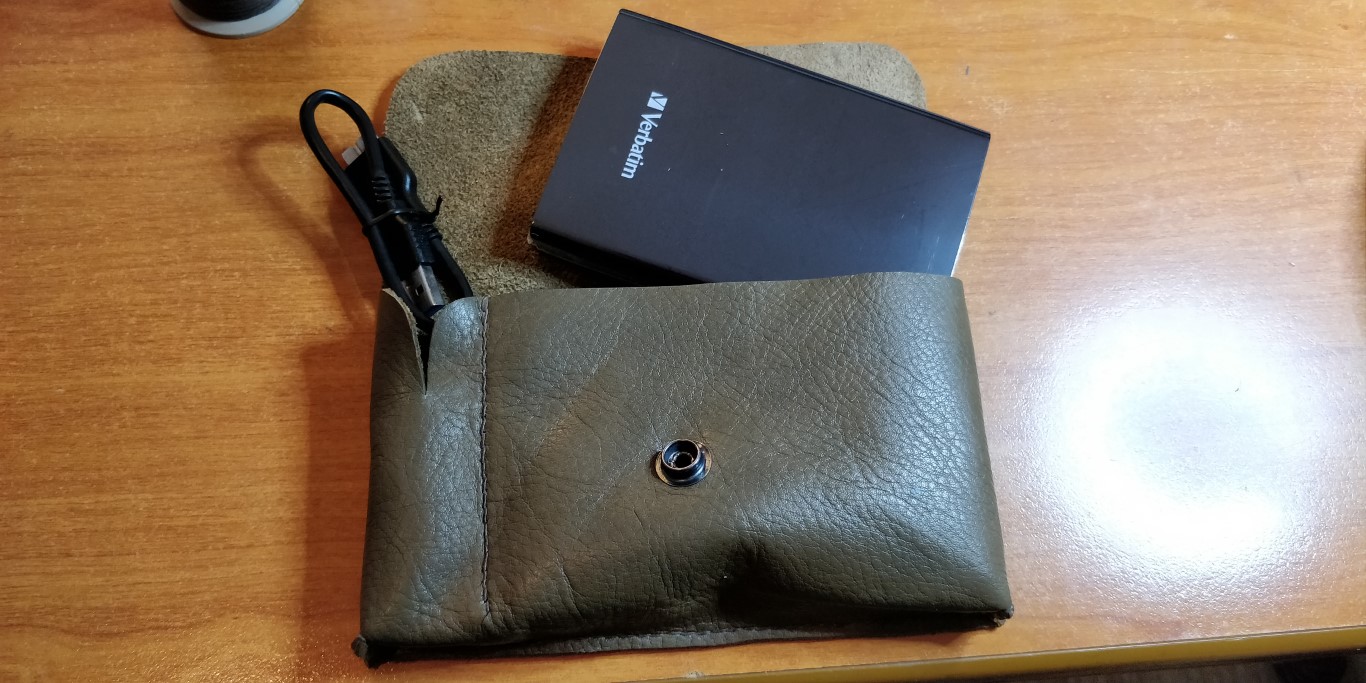 Here is a pouch to carry a portable hard drive with its USB cable.
See the template in the download section.
1/4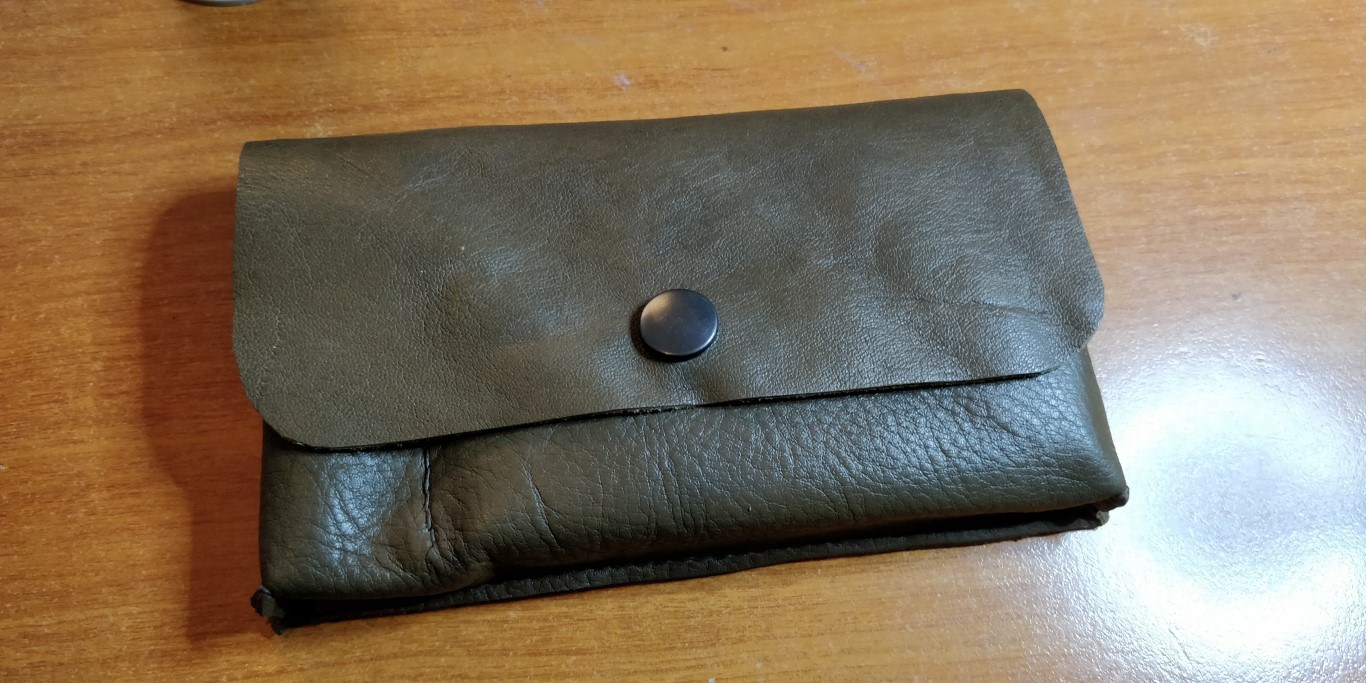 2/4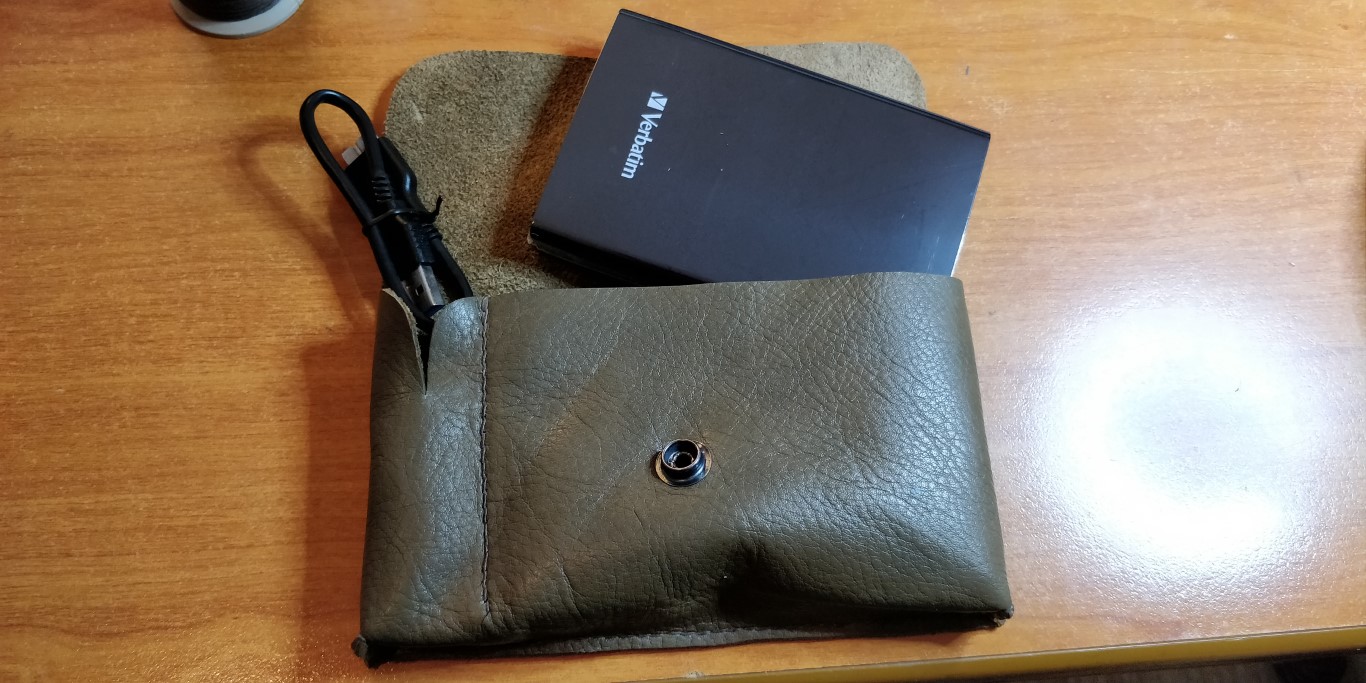 3/4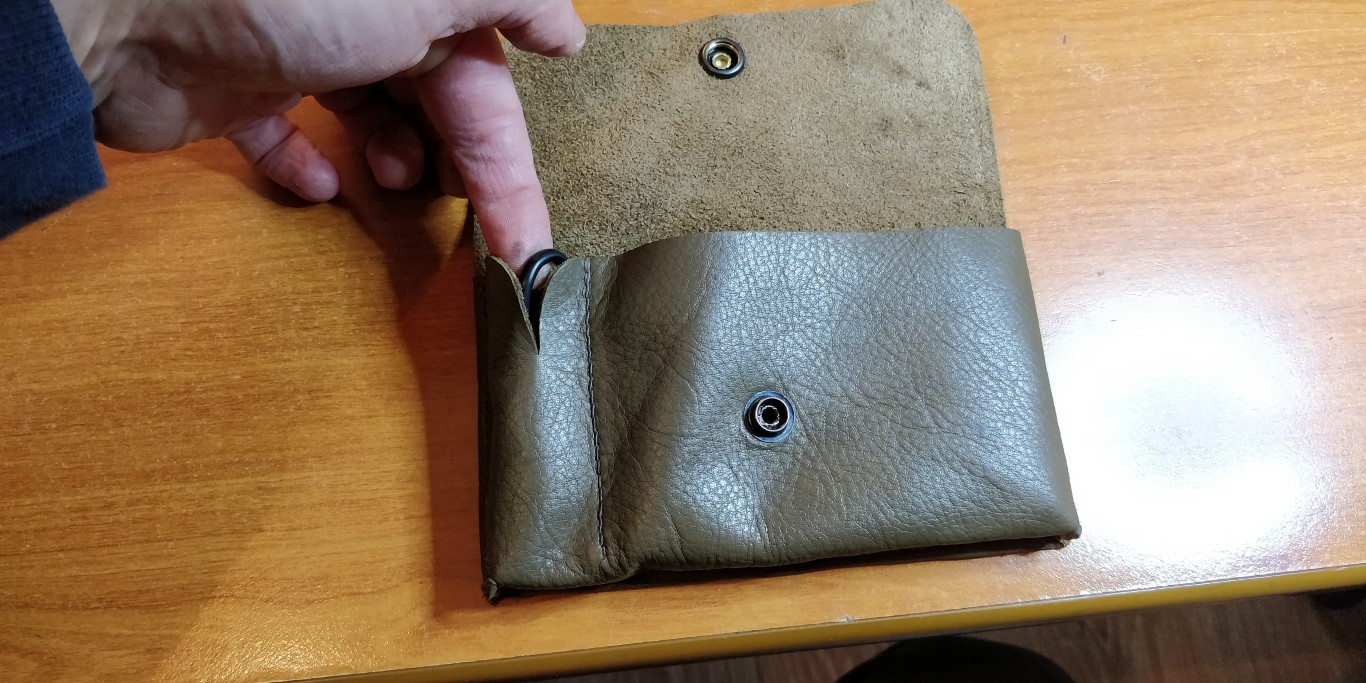 4/4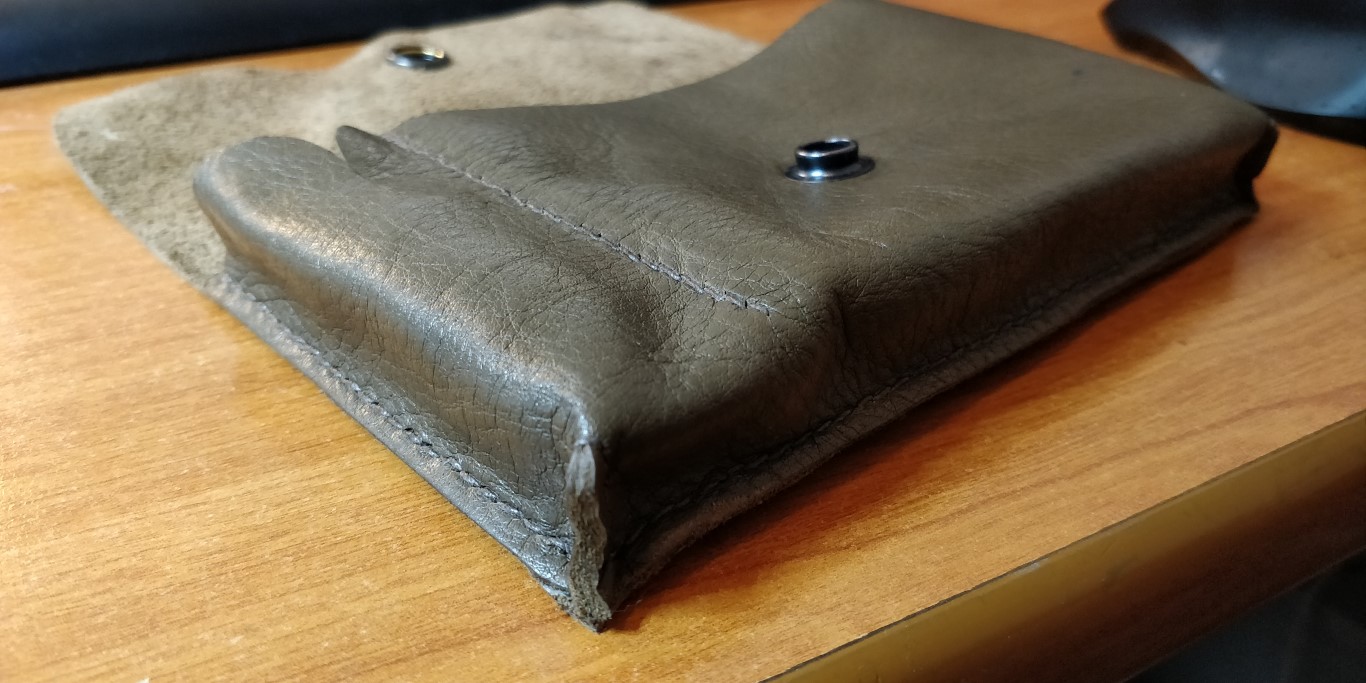 ❮ ❯
I remember that I do not sell these objects, I can however help you to make them if necessary.
Do not hesitate to react to this article in case of question or you can contact me
also on my Facebook page.
Good work !
Christophe