Reamer and Breton bombard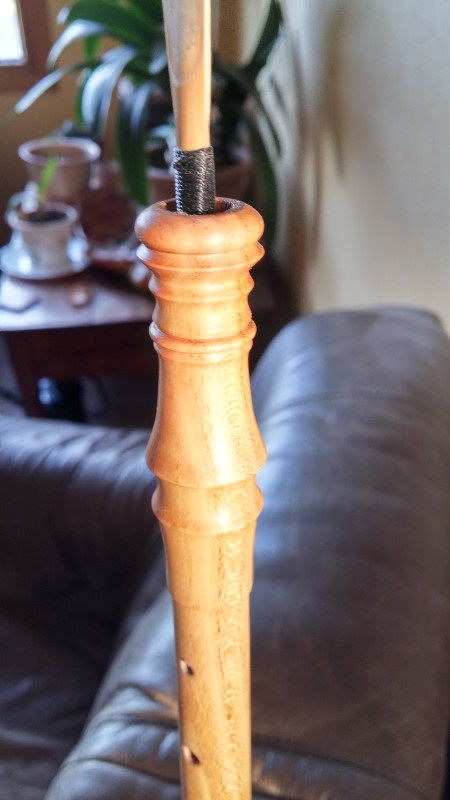 Here are a couple of videos concerning a long lead time project of making conical bore wind instruments.
The main difficulty is actually to make the reamer, which must of course be custom made. I started this project a couple of years ago, working at it sparingly, and I ended up by obtaining a reamer that works pretty well.
The first video shows the reaming of a piece of cherry wood on the lathe: (a leftover of my previous bed project

)
At last, thanks to a rainy Easter week-end, I finished a very simple model of B flat Breton bombard, keyless, that allowed me to setup the placement of the the tone holes.
The sound is interresting, it is much more vibrating than compared to an ebony made bombard for instance, because the cherry wood is much lighter. I am pleased with it, and additionaly, it jumps quite easilly to the upper octave (which is not often the case with most of the bombards).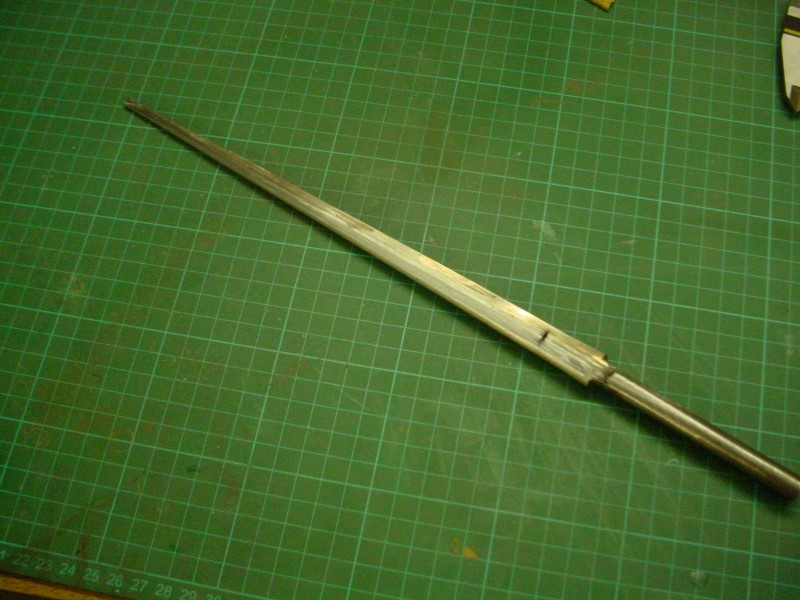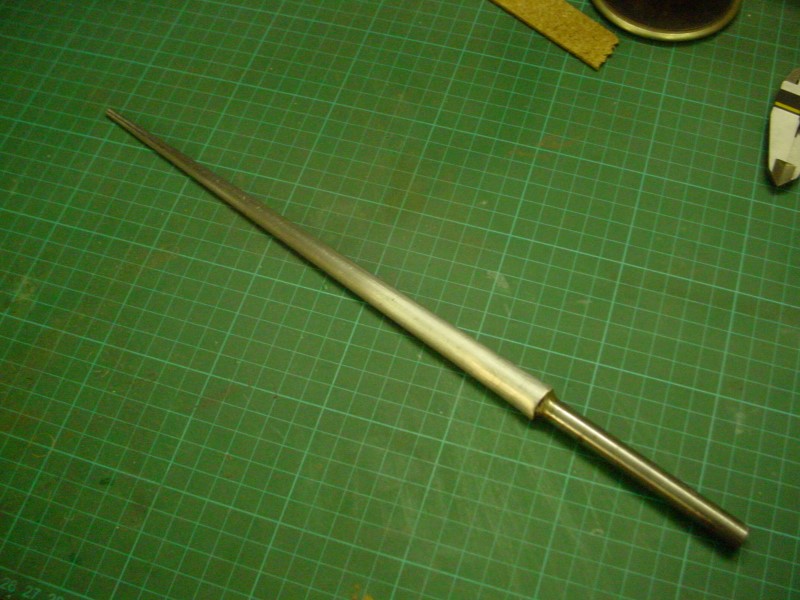 As demanded several times, here is working plan from a maker called "Jean Capitaine", located in Bourbriac, departement of Cotes du Nord, in the 70s/80s. This maker made a lot of binious and bombards for lots of musicians of the Tregor area and beyond.